Thursday night, twelve university students competed to become Tanzania's Miss Higher Learning.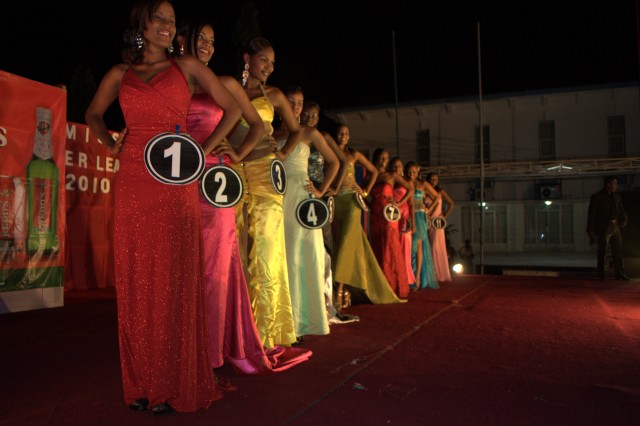 Number 12 was absent: I suspect she lost her nerve. This was an important event, after all: these competitors, averaging 21 years of age, already placed in their respective universities' beauty pageants. The three winners of the Miss Higher Learning contest would move on to compete with winners from other pageants for the title of Miss Tanzania.
There were plenty of cameras.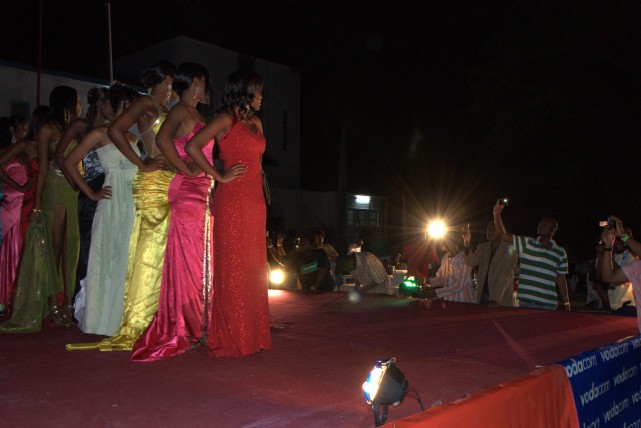 There was a lot of smiling.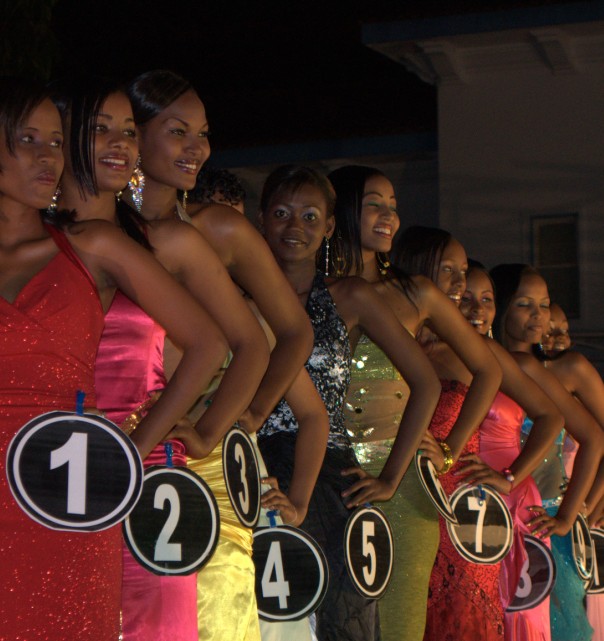 Each student wanted to best fulfil the judges' expectations.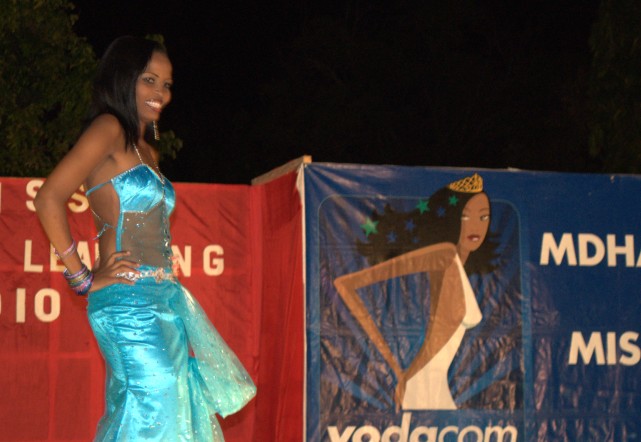 The audience had expectations, too.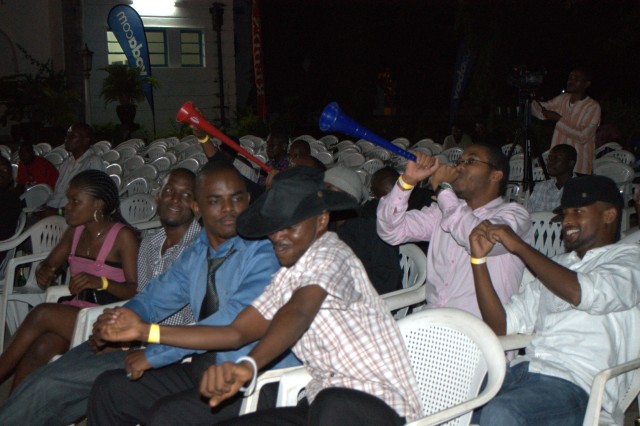 I admit, I didn't attend as a journalist. I was here in support of Rahma.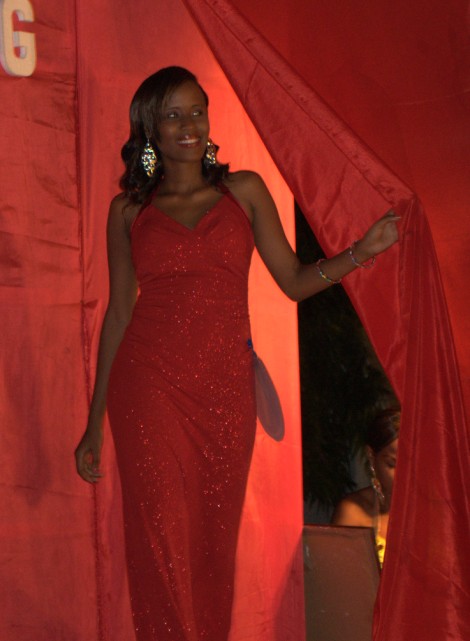 Rahma is 21 years old. She's studying business and when she finishes school she hopes to join the fashion industry.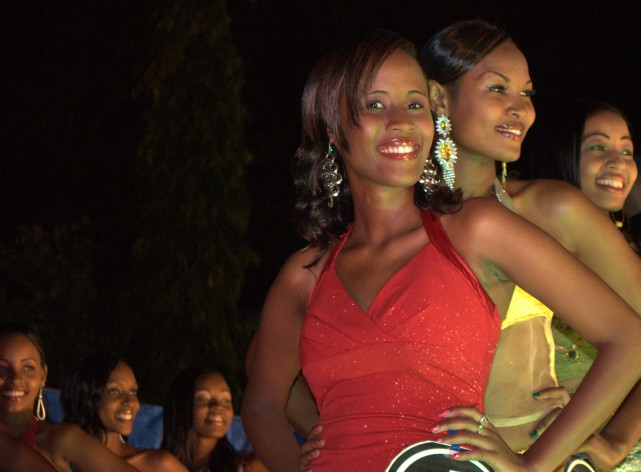 Halfway through the pageant, six contestants were eliminated. The judges chose Rahma as one of the top five to move on and participate in the quiz and dance. These top five all received prizes, though only the top three would compete for Miss Tanzania. Rahma looked gorgeous in her dresses and bikini, her smile was spot-on, and she answered her surprise question about Tanzania's anti-malaria campaign confidently and completely.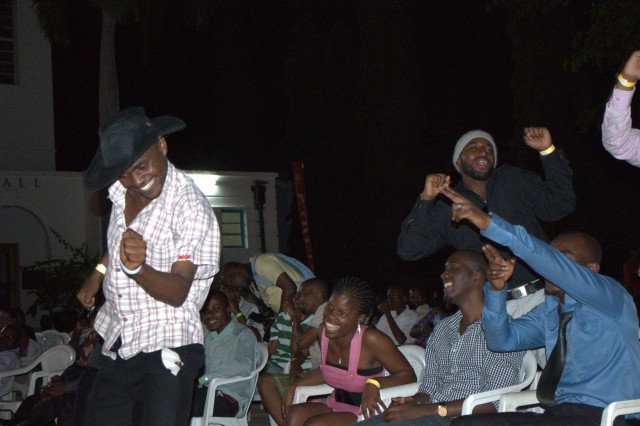 Her competitors performed very well, and the most vocal audience members were cheering for Contestant Number Six.
In the end, Rahma placed fifth.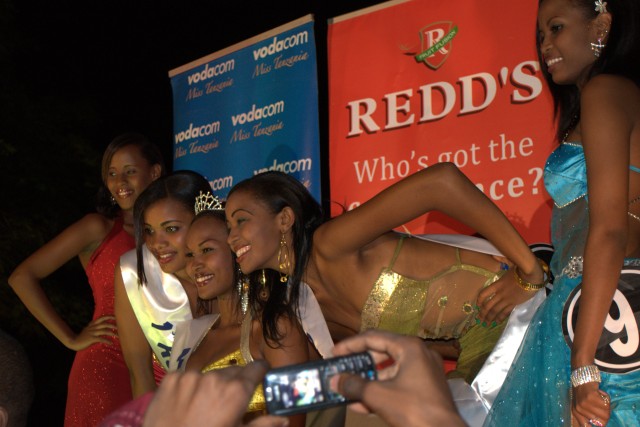 I was humbled by all the contestants' bravery. Not many people have the courage to be quantized, and these young women faced stresses most of us never will. I congratulate them wholeheartedly.