I fell sick in Winnipeg and had to be nursed back to health.
I introduce my latest web creation: http://track.adamhooper.com. It tells you where I've been and where I am. As I blog, you'll see improvements on that site.
But enough about me. How about those Manitoba floods? They've been all over the Canadian news lately.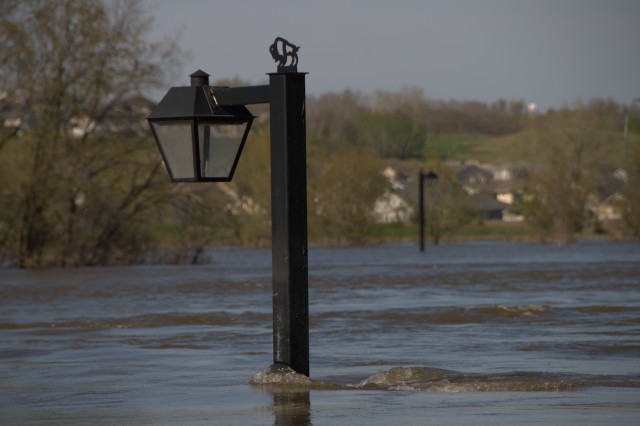 The Assiniboine river engulfed its bank-side paths in Brandon.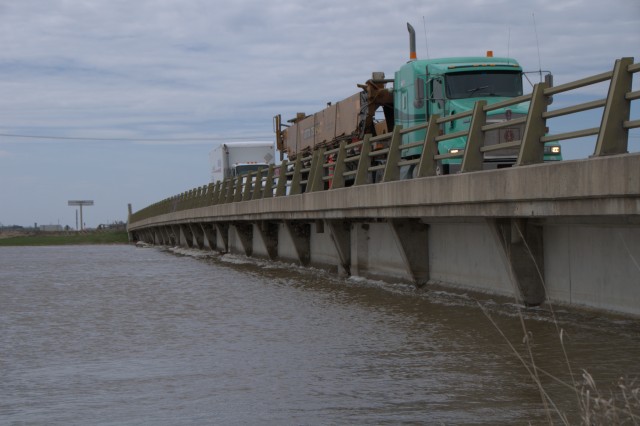 A man-made diversion at Portage la Prairie was pushed beyond capacity, bubbling along the side of a bridge on the Trans-Canada Highway. Normally, one can walk across without getting wet feet.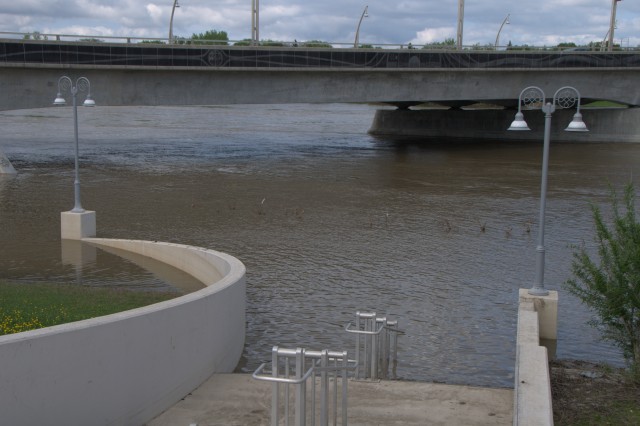 Several park paths in Winnipeg were closed.