Aug, 2019 back to Jun, 2010: (nothing)
May, 2010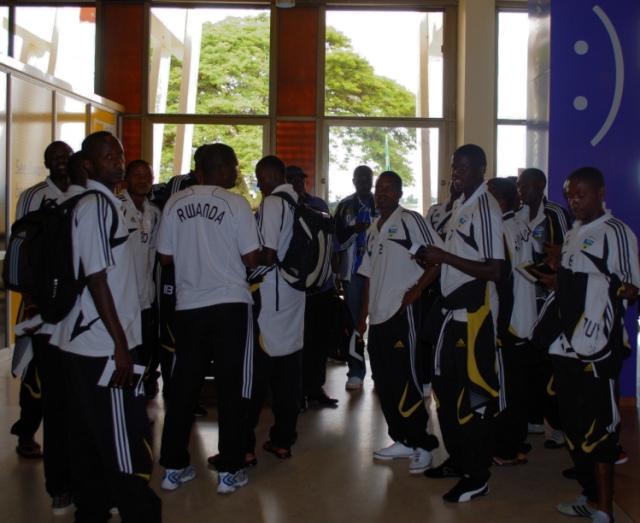 Everybody was somebody on today's RwandAir flight.
On the tarmac, I met a woman from the check-in counter: the same woman who sold me my ticket in downtown Dar es Salaam on Thursday.
The flight attendants appeared twice in the in-flight magazine. (I suppose most RwandAir staff are in the magazine, with the predictable exception of the white people in the cockpit.) It's the magazine's first and only issue, in RwandAir's first and only airplane, a fifty-seater made by Quebec-based Bombardier.
In front of me, a journalist who studied in Kigali under Allan Thompson, the same Ottawa-based professor who coordinated the Rwanda News Agency internship I'll be learning from for the next two months.
Apr, 2010
Apr, 2010 back to Feb, 2010: (nothing)
Jan, 2010