Jul, 2022 back to Oct, 2011: (nothing)
Sep, 2011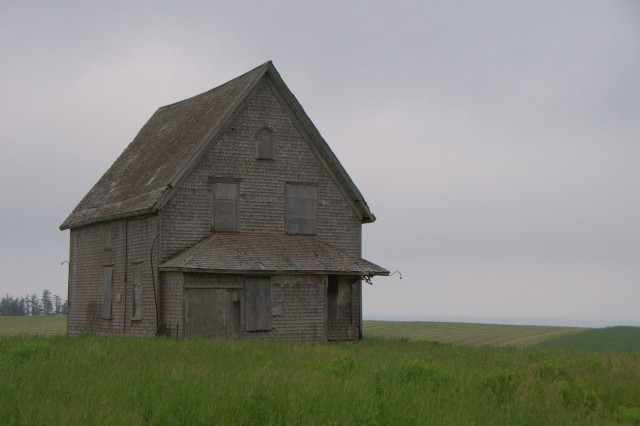 It's raining.
It's always raining in Canada's maritime provinces. Rain dive-bombs from above, it sloshes under-wheel and it materializes out of thin air—or, to be more literal, out of thick air. Waterfalls don't send up mist because there's no space for mist in this air. There's only space for me, curling over my handlebars to make myself hydrodynamic.
The sun peeks out one day in New Brunswick. Its heat makes my camera lens so foggy I fear I've lost my window to the world. Life returns to normal soon enough: the lens and rain restore themselves simultaneously.
It's drizzling. This dreary Friday morning, I'm munching fruit leather near Saint John River. The Trans-Canada Highway isn't far and there's a bridge beside me. Haze silences all.
Sep, 2011 back to Aug, 2011: (nothing)
Jul, 2011
Jun, 2011
May, 2011