Jul, 2022 back to Oct, 2009: (nothing)
Sep, 2009
Last night I ran my final run in Central Park. Toward the end, I was struck by a sudden urge to sprint to the northern tip of the reservoir and revel in the midtown skyline.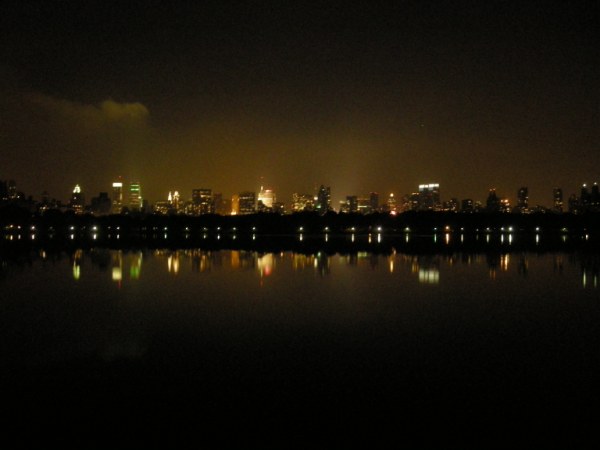 I have stared at the skyline many times before, of course, but final occasions afford some unexpected ruminations. I peered at the skyline, the reflection of the skyline, and my memories of my last big departure: Dar es Salaam.
I had declared the city of Dar es Salaam—the city itself—somewhat unpleasant: flat, hot, dirty, stressful, and sometimes dangerous. My departure last year was painful exclusively because of the people I was leaving: it had nothing to do with the city itself.
Sep, 2009 back to Jun, 2009: (nothing)
May, 2009
May, 2009 back to Dec, 2008: (nothing)
Nov, 2008
Nov, 2008 back to Oct, 2008: (nothing)
Sep, 2008