Jul, 2022 back to Feb, 2013: (nothing)
Jan, 2013
Jan, 2013 back to Jun, 2011: (nothing)
May, 2011
For the confused among my readers, I'm working on my Next Big Thing: a bicycle trip across Canada.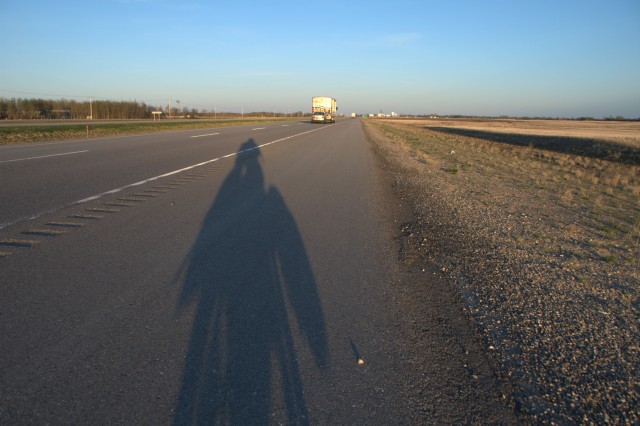 I'm riding from the west coast to the east coast.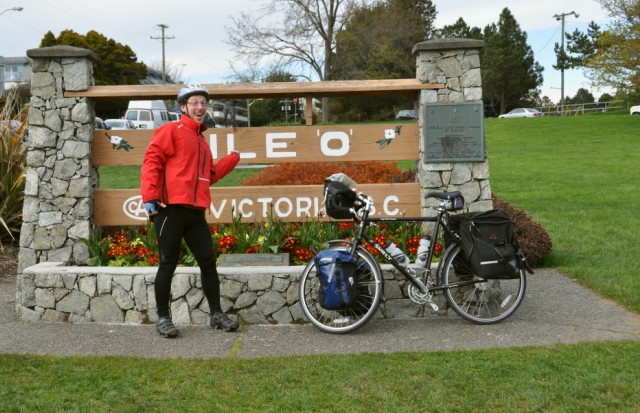 Mile 0 of the Trans-Canada Highway is in Victoria. There are thousands of miles (and even more thousands of kilometres) between there and the end.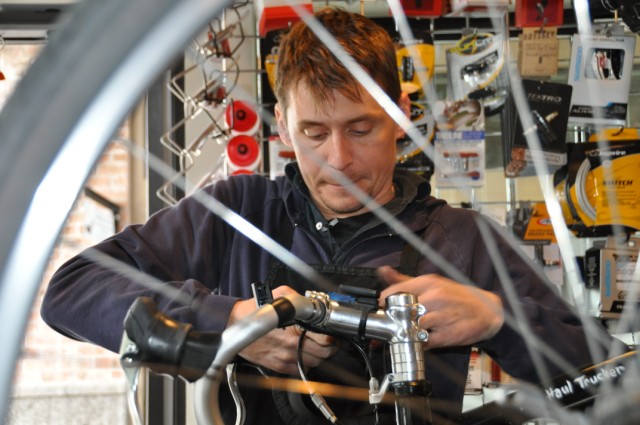 My bicycle is a Surly Long Haul Trucker. Edward at Ride Bicycles in Seattle taped the handlebar grips at the very beginning of my journey.
May, 2011 back to Sep, 2010: (nothing)
Aug, 2010
Jul, 2010